June 2022:
By the Numbers
Join us as we celebrate Pride Month and get ready for summer.

Explore statistics about the states of Kentucky, Tennessee, Arkansas, West Virginia, New Hampshire, and Virginia.

And learn more about data equity and new tools you can use to explore your community.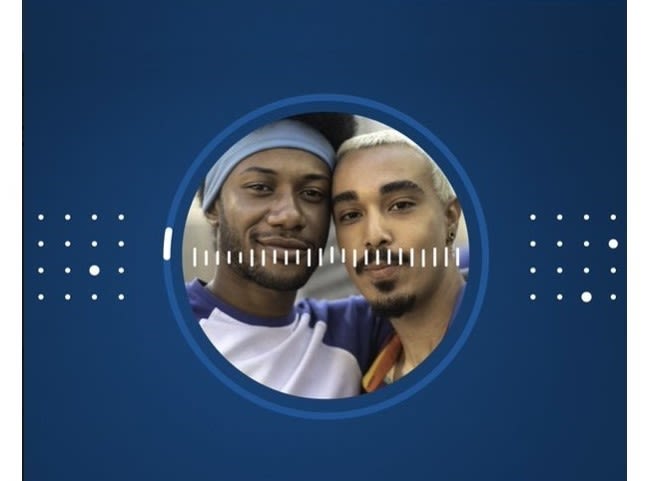 🎧 Listen to By the Numbers
Play this YouTube video to listen to our featured observances, anniversaries, and historical events for the month ahead.
Help Us Spread the Word!
Visit our By the Numbers page to download audio files and scripts. We encourage media, partners, and stakeholders to share this content with your audiences on radio, podcasts, and social media channels.
🌈 Celebrating Pride Month
Celebrate Pride Month with Census Bureau data about the LGBTQIA+ community.
Pride Month is observed each year in the month of June to honor the 1969 Stonewall Uprising in Manhattan. Celebrations include parades, picnics, parties, workshops, and more. Throughout Pride Month, we recognize the impact that Lesbian, Gay, Bisexual, and Transgender individuals have had on history locally, nationally, and internationally.
Did you know? There were 980,276 same-sex couple households in the U.S., according to the Census Bureau's 2019 American Community Survey 1-Year Estimates. Of these, 58% or 568,110 were married couples.
The District of Columbia, Delaware, Oregon, Massachusetts, and Washington had the highest percentage of same-sex household couples in 2019.
Read the report Same-Sex Couple Households: 2019 and explore the data visualization Coupled Households in the United States: 2019 for more information on your state.
Thanks to the public's invaluable responses to Census Bureau surveys and censuses, we're able to share more statistics about the LGBTQIA+ community below as we continuously measure America's people, places, and economy.
4️⃣ Facts for Pride Month
1. The median household income for married same-sex couples was $107,200 in 2019.
2. According to a U.S. Census Bureau analysis of Current Population Survey (CPS) data, 14.7% of same-sex couples have children in their household.
3. Lesbian, Gay, Bisexual or Transgender respondents to the Census Bureau's Household Pulse Survey were more likely than non-LGBT respondents to experience economic and mental health hardships during the COVID-19 pandemic.
4. Among all couples married or unmarried, same-sex couples were more likely than opposite-sex couples to have both members employed in 2019. Same-sex couples: 65.1% Opposite-sex couples: 51%.
Find more facts about America's people, places, and economy from the American Community Survey at census.gov/acs. 
You May Be Interested In:
Webinars, Data Training, and America Counts Stories
Infographics and Data Visualizations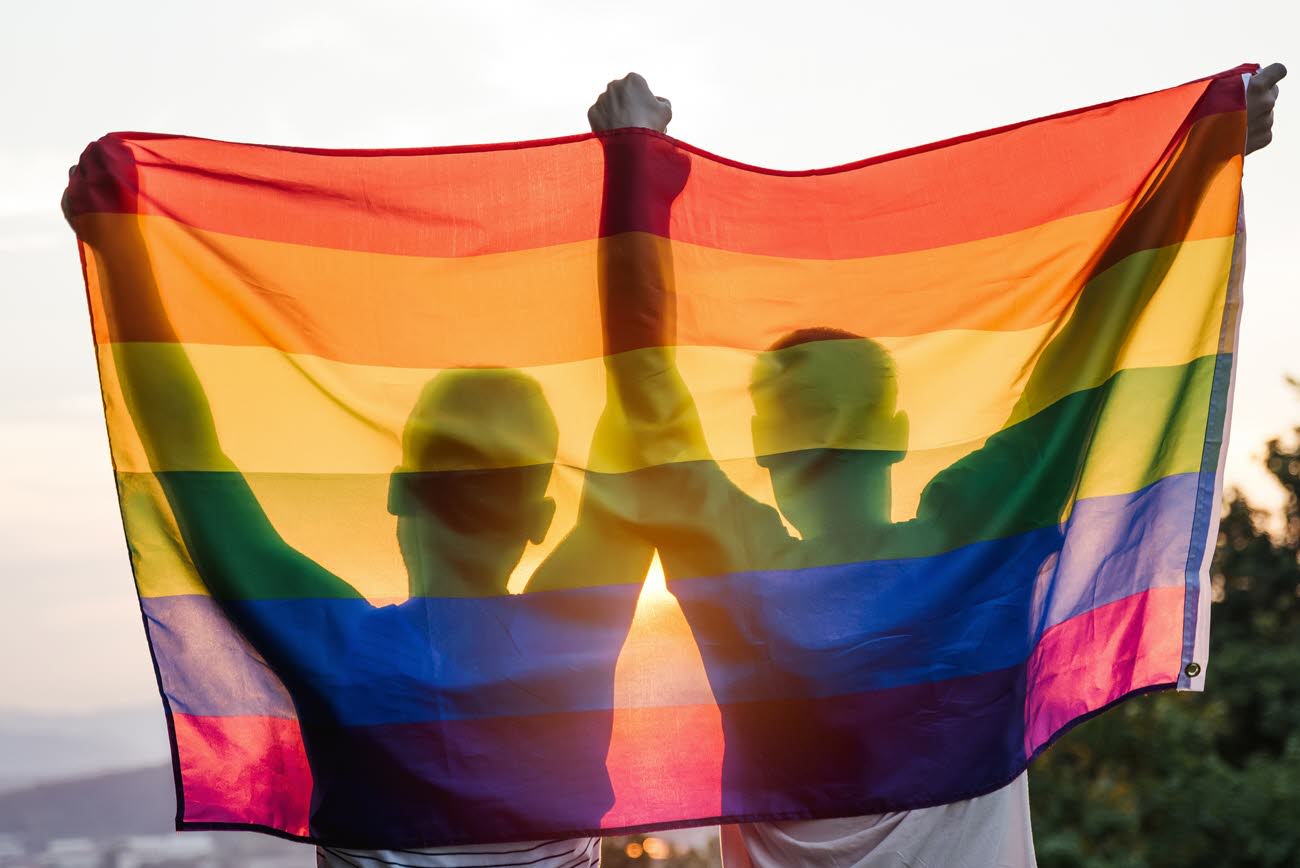 🌞 Get Ready for Summer!
Summer officially begins on Tuesday, June 21. It's the longest day of the year, with daylight ranging from 12 hours and eight minutes at the equator, to a full 24 hours at the Arctic Circle.
Summer is vacation time, when Americans hit the road for the beach, the mountains, amusement parks, and other vacation destinations.
🎡 Did you know? There were 567 amusement or theme parks in the U.S. in 2020. That's up from 516 in 2019, according to the latest County Business Patterns data.
⛺ June is Great Outdoors Month, the perfect time to get outside and enjoy nature and wildlife. In partnership with the U.S. Fish and Wildlife Service, the Census Bureau conducts the National Survey of Fishing, Hunting, and Wildlife-Associated Recreation.
🌅 We join our colleagues in the National Oceanic and Atmospheric Administration (NOAA) in celebrating National Ocean Month. Here are some fun facts that they shared with us:
The ocean produces over 50% of the world's oxygen and absorbs 50 times more carbon dioxide than our atmosphere.
Covering 70% of the Earth's surface, the ocean transports heat from the equator to the poles, regulating our climate and weather patterns.
76% of all U.S. trade involves some form of marine transportation.
The U.S. ocean economy produces $282 billion in goods and services. Ocean-dependent businesses employ almost 3 million people.
🌊 Did you know? There are 255 coastline counties in the U.S. located in three regions across 23 states: the Atlantic Ocean (129), the Pacific Ocean (70), and the Gulf of Mexico (56).
🌀 2022 Atlantic Hurricane Season: While you are having fun in the sun, remember to check the weather – the 2022 Atlantic Hurricane Season begins June 1.
🚨 Did you know? The Census Bureau produces timely local statistics that are critical to emergency planning, preparedness, and recovery efforts.
Our official population estimates, along with annually updated socioeconomic data from the American Community Survey, provide a detailed look at the nation's growing coastal population. Emergency planners and community leaders can better assess the needs of coastal populations using Census Bureau data.
Visit our Stats for Stories page to learn more about these and other notable observances.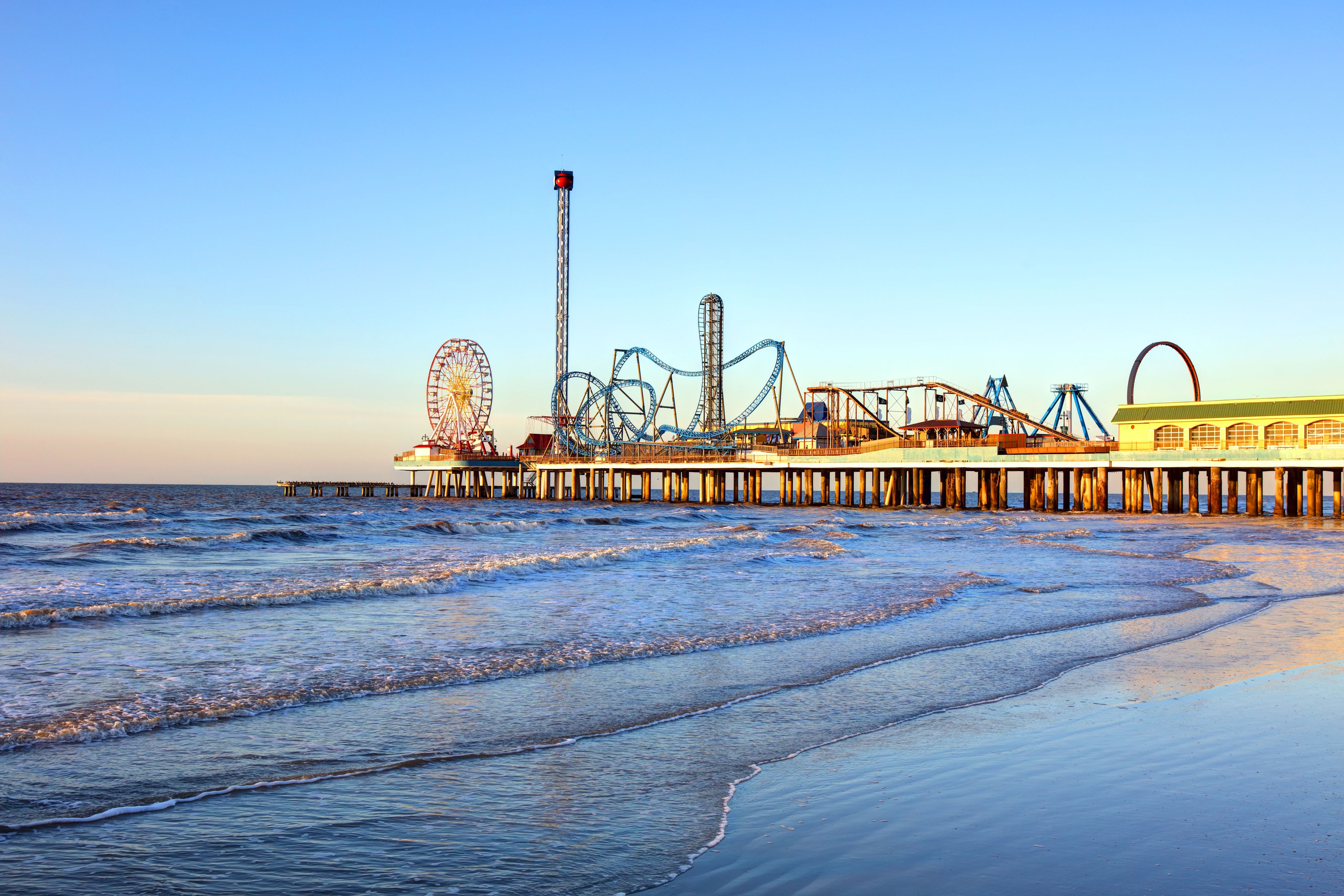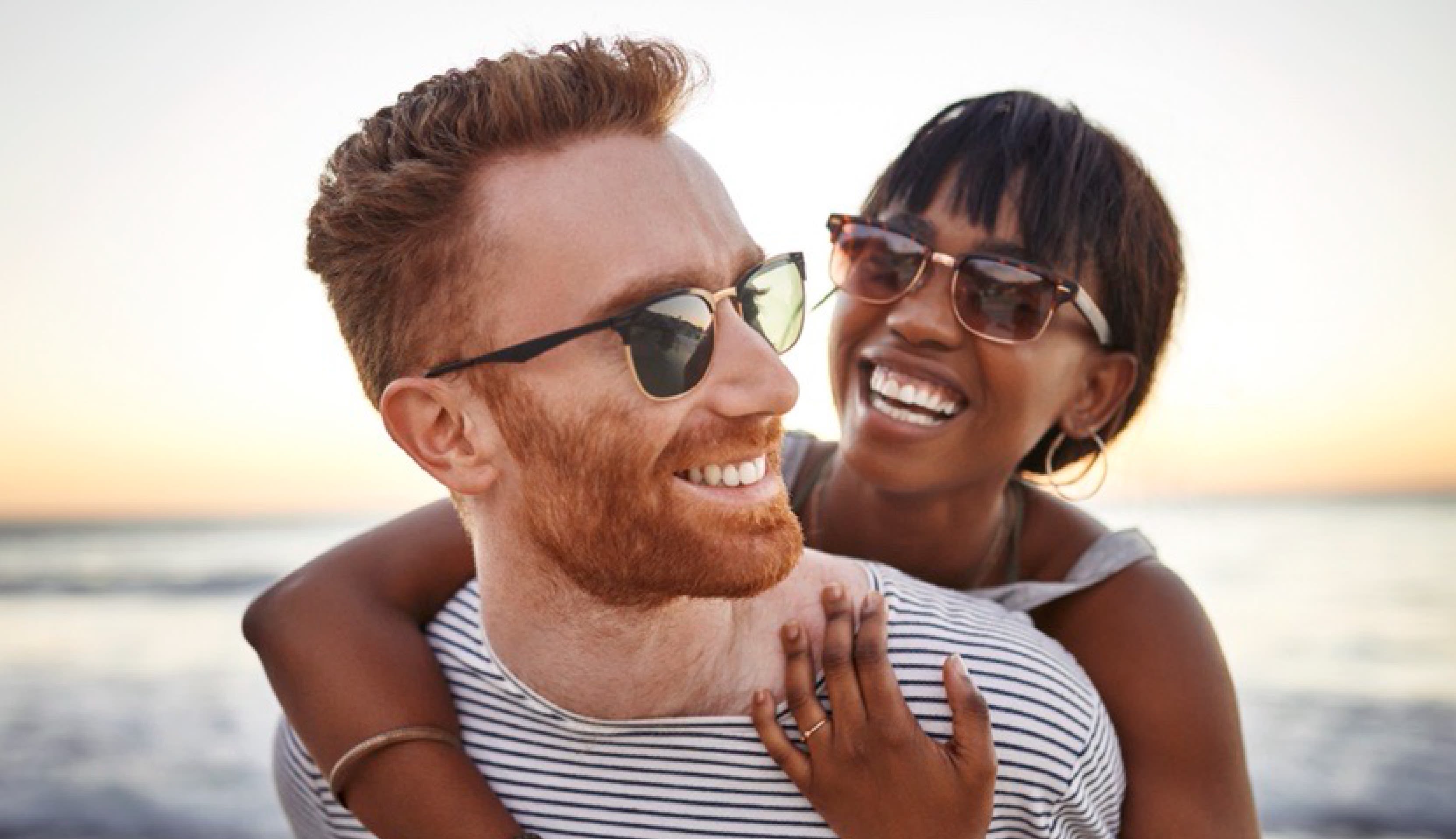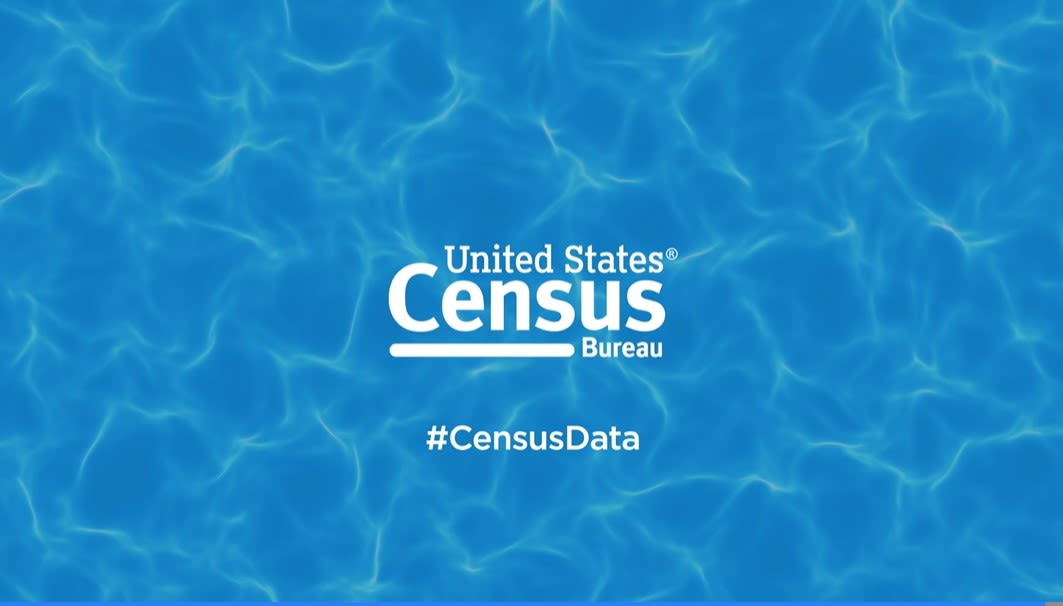 🎂 Happy Birthday KY, TN, AR, WV, NH and VA!
This month we celebrate a song that is one of the biggest hits of all time—it is sung somewhere on Earth every minute of every day, and has even been performed in outer space.
Of course, it's "Happy Birthday to You!" The familiar melody dates back to a school teacher from Louisville, Kentucky – Mildred Hill – who was born this month in 1859.
🔎 Did you know? The Blue Grass State is one of six states with statehood anniversaries in June.
June 1, 2022: Kentucky's 230th anniversary
June 1, 2022: Tennessee's 226th anniversary
June 15, 2022: Arkansas' 186th anniversary
June 20, 2022: West Virginia's 159th anniversary
June 21, 2022: New Hampshire's 234th anniversary
June 25, 2022: Virginia's 234th anniversary
💻 Explore Your Community
The Census Bureau recently released two new data tools to help you explore your community.
My Community Explorer combines select demographic, business, and resilience data to help you identify potentially underserved areas of your state, county, and community and inform data-based solutions.
The Digital Equity Act Population Viewer helps you understand who has internet access, devices, and digital skills – and who doesn't. This interactive map shows broadband availability and use alongside demographics in every state.
Advancing Equity with Data
The Census Bureau is committed to producing data that depict an accurate portrait of America, including its underserved communities. Some of our data equity services include:
Demographic Data: We provide a wealth of data by key demographic variables such as race, ethnicity, sex, disability, income, and veteran status to help measure equity. Explore demographic data with our data tools, such as data.census.gov.
Data Tools: We supply a variety of data tools to help the public and policy makers understand the issues surrounding inequities and enable them to propose effective, data-based solutions.
Public Assistance Program Metrics: Among other uses, Census Bureau data can provide metrics to show public assistance programs' progress and outcomes.
Diversity Measurement: We use several approaches to measure the racial and ethnic diversity of the U.S. population, including the Diversity Index, prevalence rankings, the diffusion score, and a series of prevalence maps.
Data Education: A major part of our mission is to educate the public, policy makers, and stakeholders on what data we have available and how to use them. 
Throughout the month of June, the Census Bureau celebrates several observances that highlight the diversity of our nation.