October 2022:
By the Numbers
Join us this month as we celebrate Global Diversity Awareness Month and America's innovators.

Explore statistics about the Silver State and learn about October observances from Manufacturing Day to Halloween.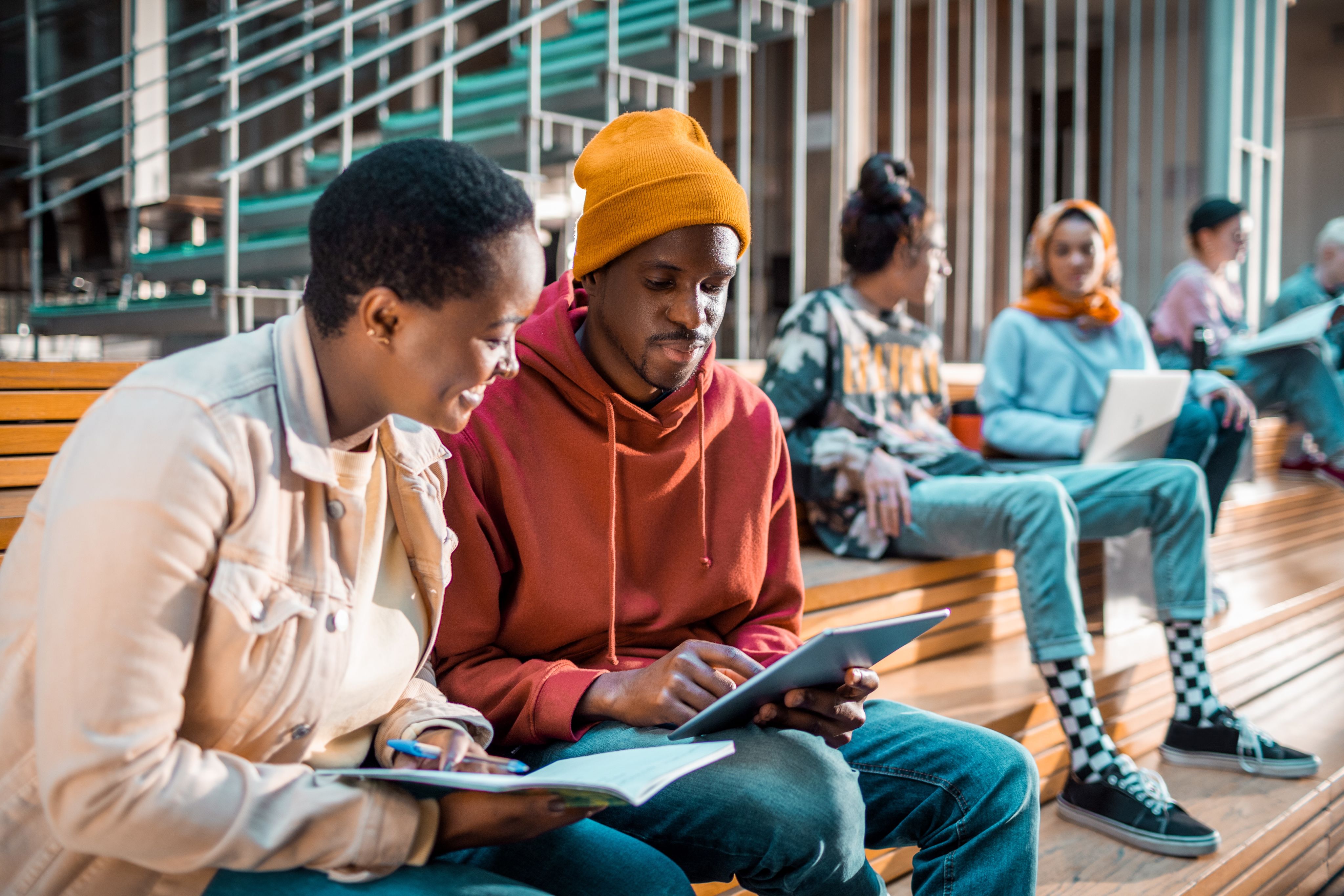 🎧 Listen to By the Numbers
Play this YouTube video to listen to our featured observances, anniversaries, and historical events for the month ahead.
Help Us Spread the Word!
Visit our By the Numbers page to download audio files and scripts. We encourage media, partners, and stakeholders to share this content with your audiences on radio, podcasts, and social media channels.
🌐 Global Diversity Awareness Month
In October, we celebrate Global Diversity Awareness Month. Census Bureau Director Robert Santos wrote about the importance of diversity and Census Bureau data earlier this year:
"It is critical that we capture complete and accurate data on our nation's people and our economy. In fact, that is our mission. These data are critical to understanding where we are in our progression toward improving the lives of all who reside in our nation. The bottom line is that everyone at the Census Bureau has a role in helping we the people create a more perfect union.
By accurately capturing the experiences and characteristics of the American people through our censuses, surveys, and other collections, we see the rich mosaic of who we are, our situations, our livelihoods, our needs, and our fortunes."
Director Santos also wrote about how diversity and inclusion can serve as a catalyst for achieving excellence and advancing equity.
"The data we produce at the Census Bureau directly impact society's ability to identify and address inequities, and to track improvements (or detriments) from policies that seek to dampen those inequities. We can perpetuate excellence through the lens of diversity and inclusion, providing an even more accurate portrait of our nation."
Visit census.gov to learn more about how we are advancing equity with data.
🔎 Did you know? The Census Bureau was one of the first government agencies to hire men and women of many races and ethnicities. Census Bureau enumerators and supervisors bring with them the local knowledge, language skills, and cultural understanding needed to make the census successful.
Visit our Stats for Stories page to learn more about Global Diversity Awareness Month and other upcoming observances.
Data Visualizations
Infographic
You May Be Interested In
September 15 marked the beginning of Hispanic Heritage Month and the observance continues through October 15. To celebrate, Census Bureau Director Robert Santos is sharing his journey of self-identity across a series of blog posts.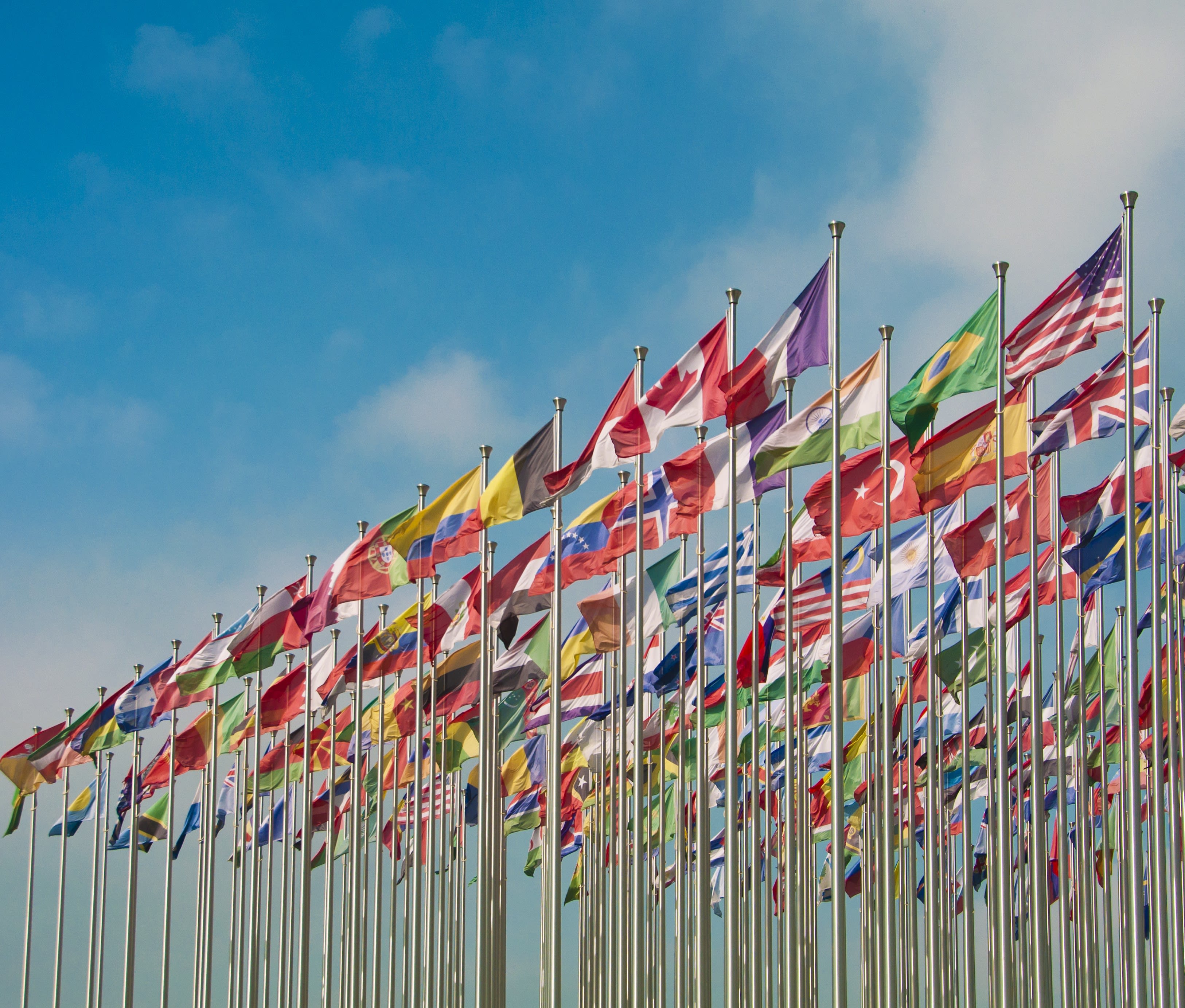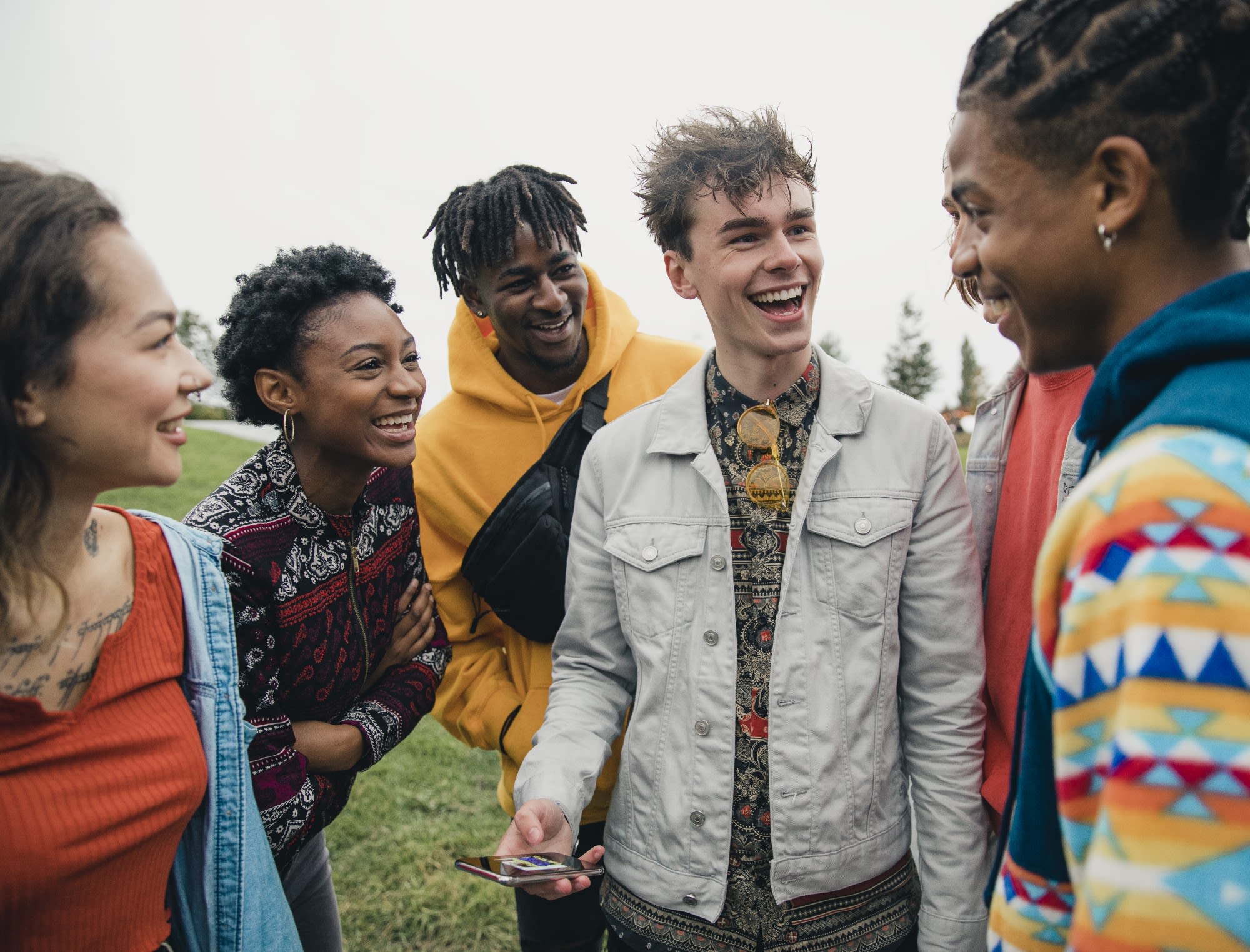 4️⃣ Facts for Global Diversity Awareness Month
We use the Diversity Index to measure the probability that two people chosen at random will be from different racial and ethnic groups.
1. The overall racial and ethnic diversity of the country has increased since 2010. The chance that two people chosen at random will be from different racial or ethnic groups has increased to 61.1% in 2020 from 54.9% in 2010.
2. Hawaii (76%) ranked highest on the Diversity Index in 2020, followed by California (69.7%), Nevada (68.8%), and Maryland (67.3%).
3. There were 20.6 million people who identified as Asian, Native Hawaiian or Other Pacific Islander alone (not in combination with another race) in 2020. They made up 6.2% of the nation's population.
4. The racial and ethnic diversity of the nation's 6.6 million teachers has increased since 1990 but has not caught up with the diversity of their students. About one-quarter of all teachers were non-White and 9.4% were Hispanic or Latino in the most recent reporting period, compared with 16% non-White and 4% Hispanic or Latino in 1990.
These facts are available thanks to the public's participation in Census Bureau surveys. We appreciate the information shared by each respondent as we continuously count and measure America's people, places, and economy.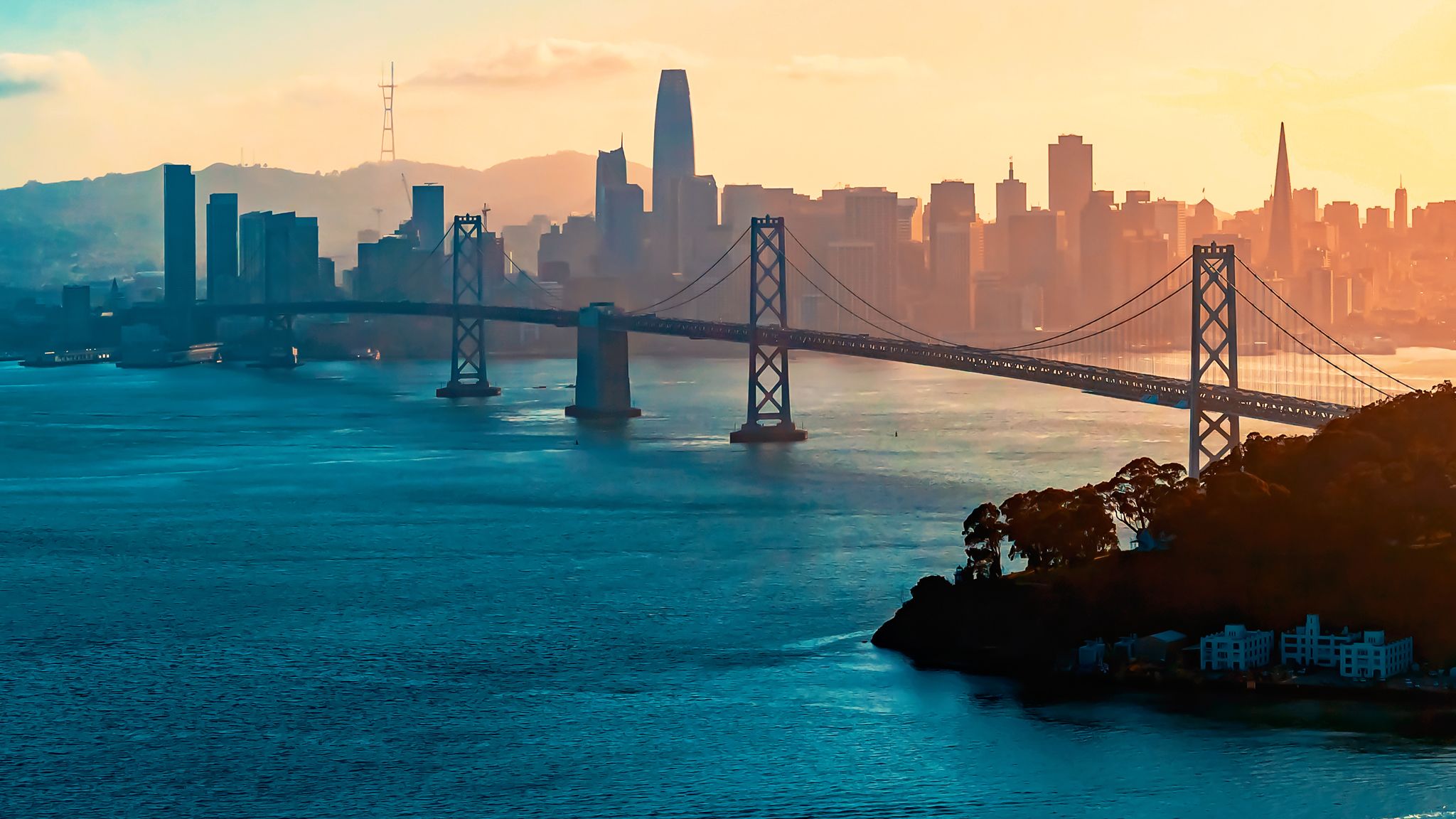 💡 A Bright Idea
On October 22nd, 1879, Thomas Edison's team made a light bulb with a carbonized filament of uncoated cotton thread that lasted 14.5 hours, long enough to light a home. Learn more about this illuminating invention and find economic data on electric lighting on our Stats for Stories page.
💬 Share Your Bright Ideas With Us!
For the first time, you can formally give input on planning and designing the next census. The Census Bureau wants your feedback on:
✅ Reaching and Motivating Everyone
✅ Technology
✅ New Data Sources
✅ Contacting the Public
✅ Providing Public Support
Your input will help design a better 2030 Census!
⏰ Have ideas or comments? It's critical we hear your ideas now as the groundwork for the next census takes shape.
Provide Feedback by November 15
You can share ideas with us two ways:

We're asking partners and stakeholders to help spread the word about the 2030 Census Federal Register Notice and encourage others to provide feedback. Start with the content and resources in our updated 2030 Census Social Media Toolkit. We've provided social media assets in English and Spanish, links to resources, and more. Feel free to get creative and make them your own!
You May Be Interested In
🔎 Did you know? The Census Bureau and its employees have a long history of developing and patenting new technologies to improve census taking, data processing, and tabulation from the Hollerith Machine to the U.S. and World Population Clock.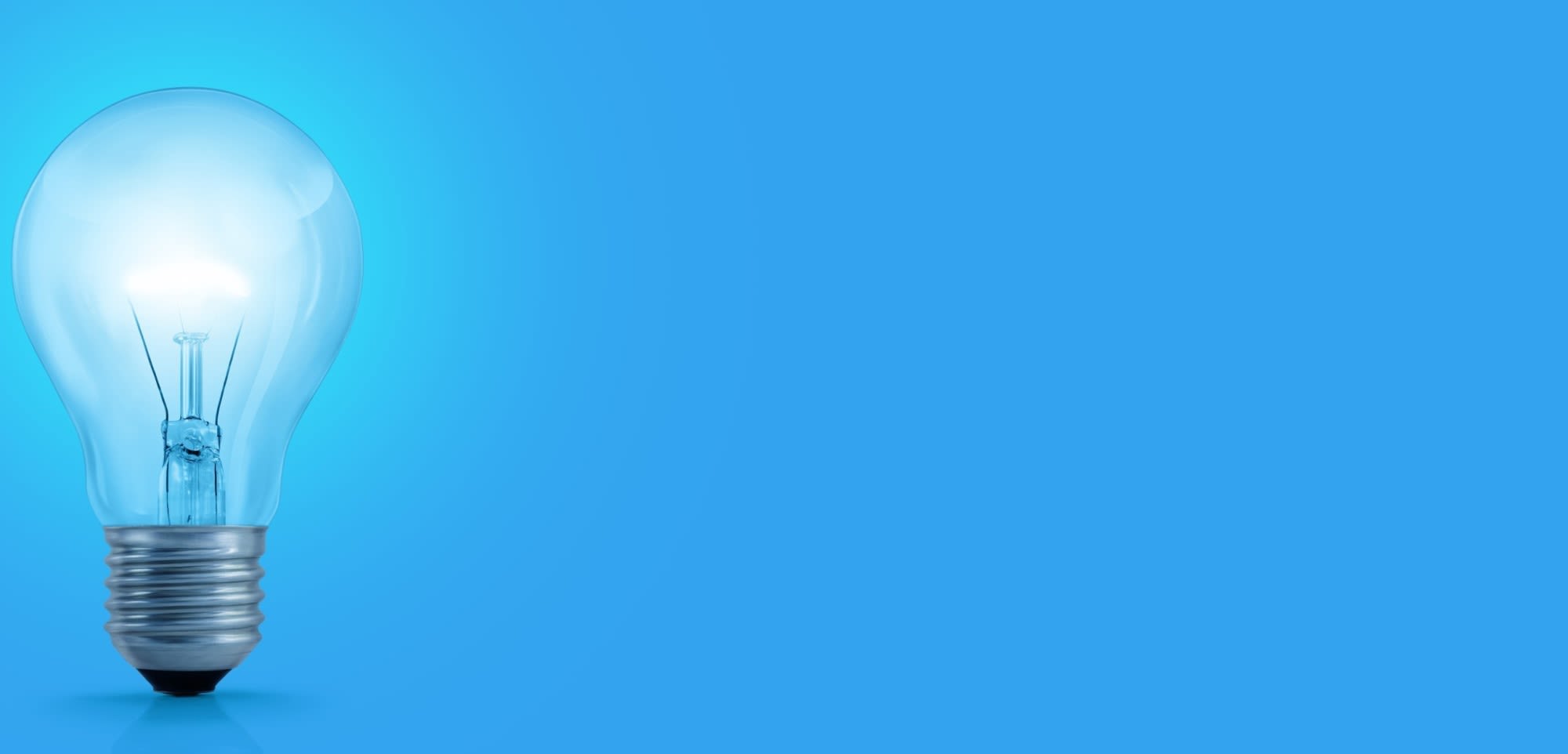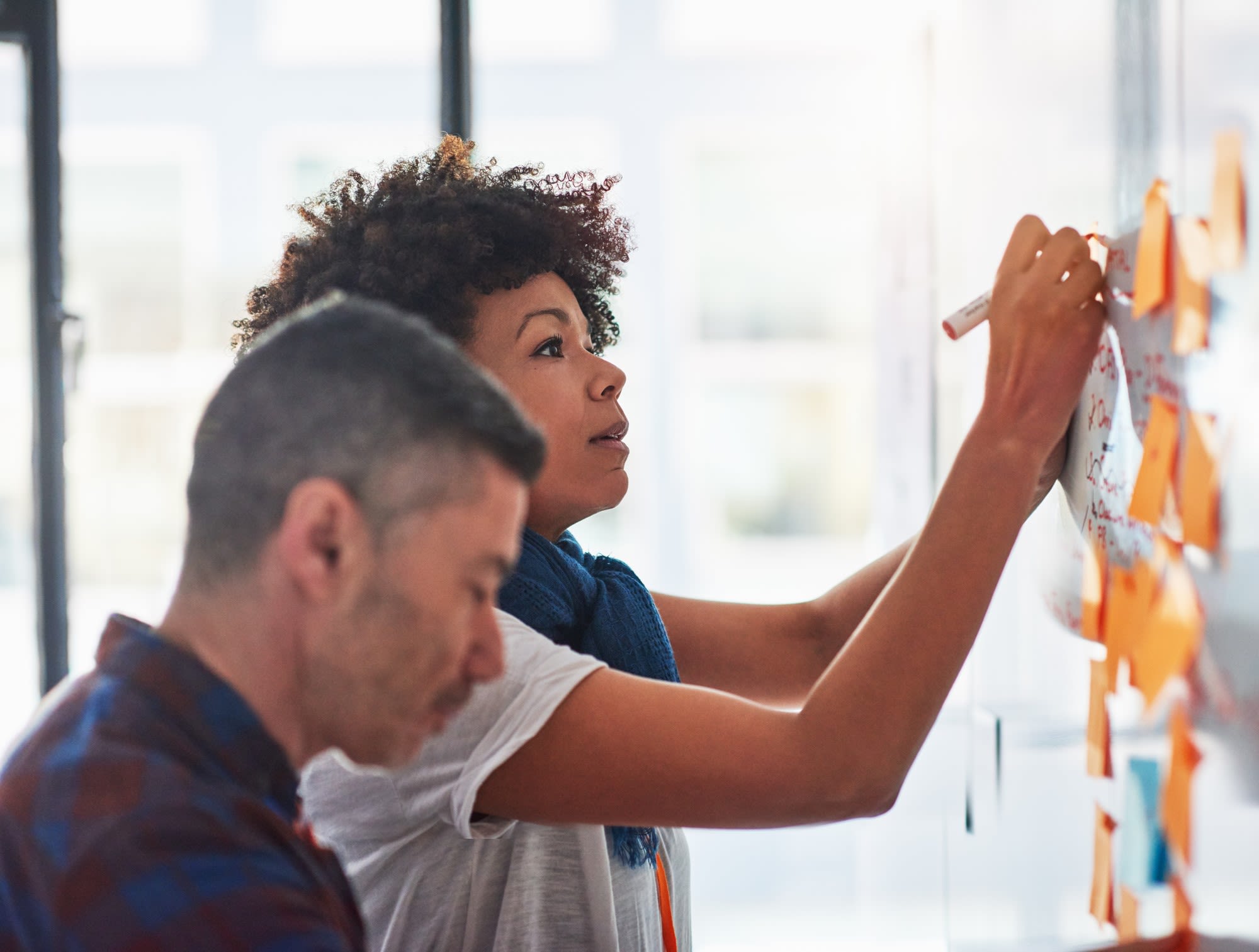 🎂 Happy Birthday Nevada!
October 31st, 2022: Nevada's 158th Anniversary
🔎 Did you know? Nevada is the 7th largest state by area and was the 36th state to join the Union.
🌳 The state tree is the Single-Leaf Pinon.
🌄 The state nickname is the Silver State.
🎰 The largest city is Las Vegas.
Nevada continued double-digit population growth in 2020.
The results of the 2020 Census show that:
The total population of Nevada was 3,104,614 – an increase of 15% from 2010
890,257 or 28.7% of people in Nevada reported Hispanic or Latino origin – an increase of 24.3% from 2010
🌐 Check out our America Counts state profile for Nevada
🌐 Explore Census Bureau data for Nevada using data.census.gov
Data.census.gov is the data dissemination platform to access demographic and economic data from the Census Bureau. Spend less time searching for data and more time using it!
Learn about America's communities through our data profiles.
They cover 100,000 different geographies, including states, counties, places, tribal areas, zip codes, and congressional districts. For each data profile, we cover topics like education, employment, health, housing, and more.
America Counts tells the stories behind the numbers in a new inviting way. We feature stories on various topics such as families, housing, employment, business, education, the economy, emergency management, health, population, income and poverty.
America Counts state profiles bring you all key population characteristics of your state and your county on one page. See how they compare to the nation overall and to neighboring counties and states. Through interactive state and county maps for the 50 states, the District of Columbia and Puerto Rico, each page provides a snapshot of change from 2010 to 2020 on five topics.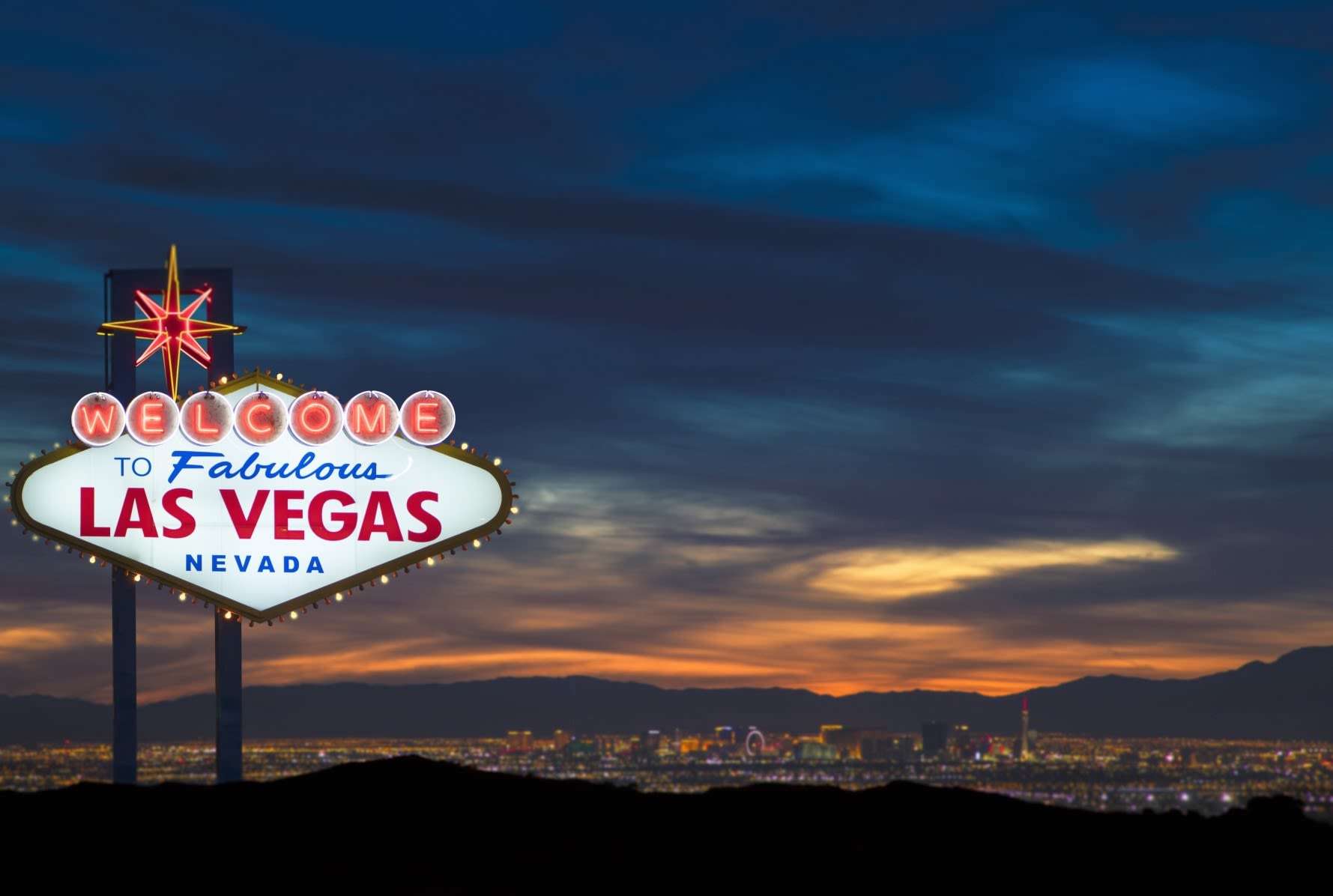 🏭 Manufacturing and More
Manufacturing Week is a celebration by the Census Bureau that highlights the manufacturing sector's importance and vast economic contribution to the nation. To celebrate, we are providing a week's worth of rich content & statistics that inform businesses and policymakers.
Manufacturing Week also shines a spotlight on careers in manufacturing, encouraging thousands of companies and educational institutions around the nation to open their doors to students, parents, teachers, and community leaders.
💬 Help Us Spread the Word!
Help us spread the word about Manufacturing Week and Census Bureau Economic data! We encourage you to tag or mention the Census Bureau and include a link back to our content. Remember to like, share, and comment on our social media posts to help raise awareness.
Use these hashtags in your social media posts:
Follow the Census Bureau on social media:
🌐 America Counts Story: Women In Manufacturing
Visit our America Counts manufacturing page on census.gov to learn more and read our latest story about women in manufacturing.
💻 Webinar: Reframe Your Export Game
Looking to build your bottom line through new export sales? Please join us in celebrating Manufacturing Month 2022. This free webinar will feature accomplished small business manufacturers sharing insight that can help you grow your company's international sales.

This webinar is a joint collaboration with several members of the Trade Promotion Coordination Committee (Small Business Administration, U.S. Commercial Service and Export-Import Bank). Learn from the trade experts who will provide an overview of federal government tools, resources and services available to support U.S. companies of all sizes.
🎃 Happy Halloween! 🦇
Dating back 2,000 years to the Celtic festival of Samhain, Halloween has evolved into a celebration characterized by child-friendly activities like dressing in costumes, trick-or-treating and carving pumpkins.
Enjoy Some Sweet Economic Statistics
🍫 There were 264 U.S. establishments that primarily produced products from cocoa beans in 2020 🍬
🍭 There were 3,320 U.S. confectionery and nut stores in 2020 🥜
🎩 There were 780 U.S. formal wear and costume rental establishments in 2020 🎭
Check Out Our Halloween Fun Facts
This Halloween Fun Facts shares data associated with the spooky holiday including the number of potential trick-or-treaters in the U.S., the number of stores that sell candy, and occupations that one may use to dress up as for Halloween.
Test Your Trivia Knowledge
What's your favorite thing about fall? 🍂 The changing colors of the leaves? 🍎 Apple picking? 🎃 Or carving pumpkins into jolly jack-o'-lanterns?
Test your knowledge on cool stuff like:
The number of pumpkins and apples exported
U.S. places with spooky-sounding names
The state projected to raise the most turkeys— and more!