---
History
1860 Overview
1860
Census Day was June 1, 1860.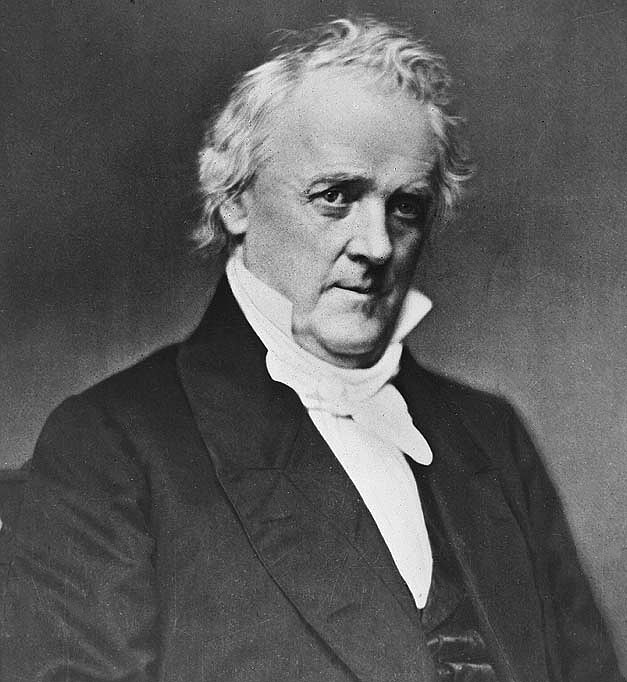 James Buchanan was President of the United States
on Census Day, June 1, 1860.
Authorizing Legislation
The 1850 Census Act was the authorizing legislation for the 1860 census. That act had stipulated that, according to the recommendation of the secretary of the interior, its provisions were to be adhered to for all future decennial censuses if no new authorizing legislation was passed by January 1 of the year in which the census was required.
Intercensal Activity
The Census Office, and the position of superintending clerk were abolished in May 1865. A portion of the clerks engaged in census work transferred to the General Land Office, where work of the 1860 census was completed under the direction of the commissioner of the General Land Office.
Further Information
A printable version of this page can be downloaded here [PDF 55KB].
[an error occurred while processing this directive]
This symbol

indicates a link to a non-government web site. Our linking to these sites does not constitute an endorsement of any products, services or the information found on them. Once you link to another site you are subject to the policies of the new site.