Celebrate National Small Business Week
Scroll down to learn more about the importance of small businesses to the nation's economy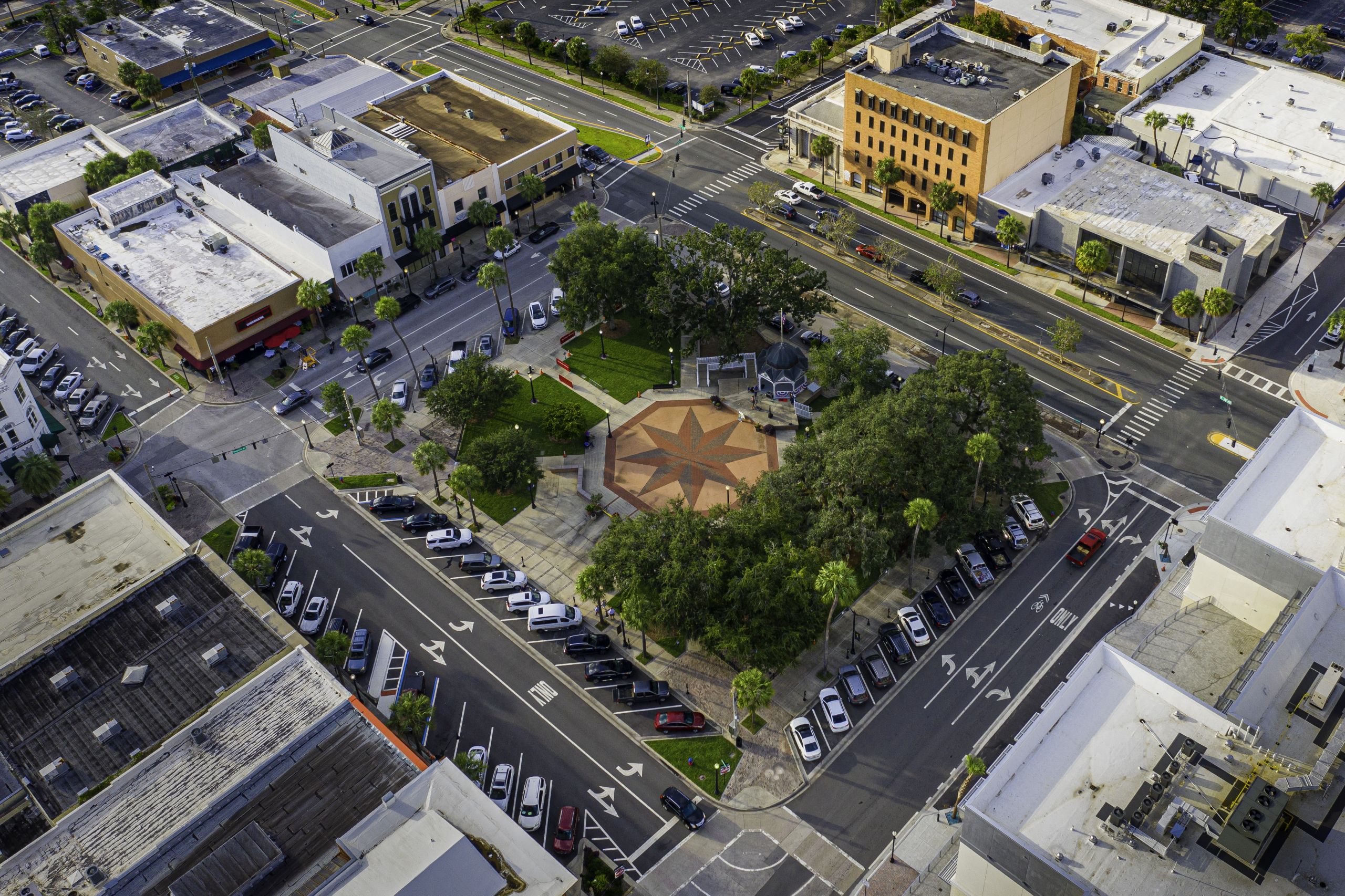 What Is National Small Business Week?
For more than 50 years, the U.S. Small Business Administration has celebrated National Small Business Week (NSBW), which recognizes the critical contributions of America's entrepreneurs and small business owners.
As part of NSBW, the Small Business Administration takes the opportunity to highlight the impact of outstanding entrepreneurs, small business owners, and others who support entrepreneurship from all 50 states, Washington, D.C. and the U.S. territories.
This year's NSBW will recognize small businesses that have navigated the coronavirus pandemic while supporting their employees and communities.
National Small Business Week 3-Day Virtual Summit
The U.S. Small Business Administration is hosting a National Small Business Week Virtual Summit September 13–15. Attend this free, online event to learn new business strategies, meet other business owners, and chat with industry experts. The 3-day event will include educational webinars, updates on resources for small businesses, and a networking chat room for business owners and aspiring entrepreneurs. There will be a number of presenters providing retooling and innovative practices for entrepreneurs as our nation's small businesses look to pivot and recover from the coronavirus pandemic toward a stronger economy.
Sign up here to get important Census Bureau updates, news, and data delivered right to your inbox.
Questions? Contact the Data User and Trade Outreach Branch at 1 (800) 242-2184 or ewd.outreach@census.gov
---
Featured Data Products and Tools for Small Businesses
---
Small Business Stories from #AmericaCounts

---
Small Business Data and Flyers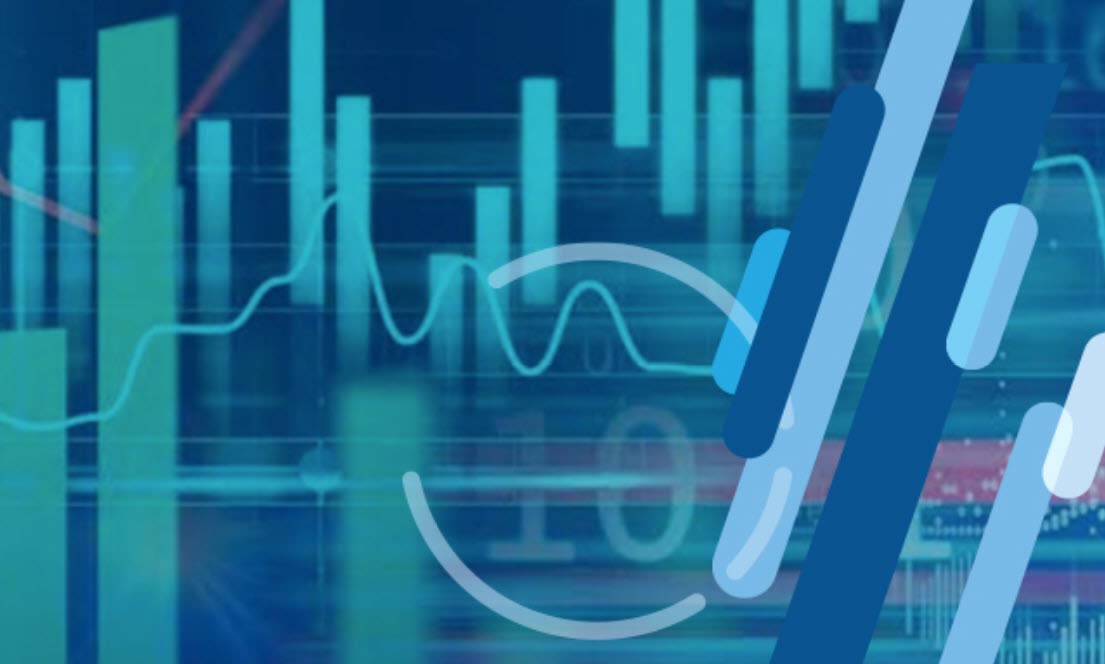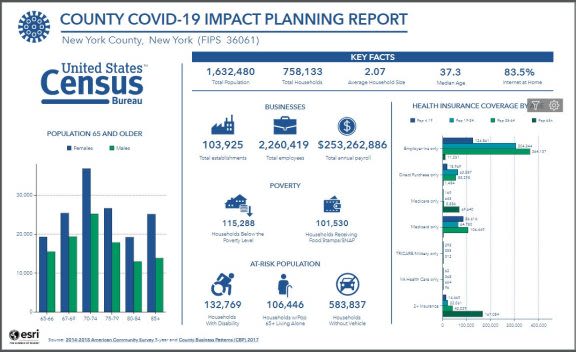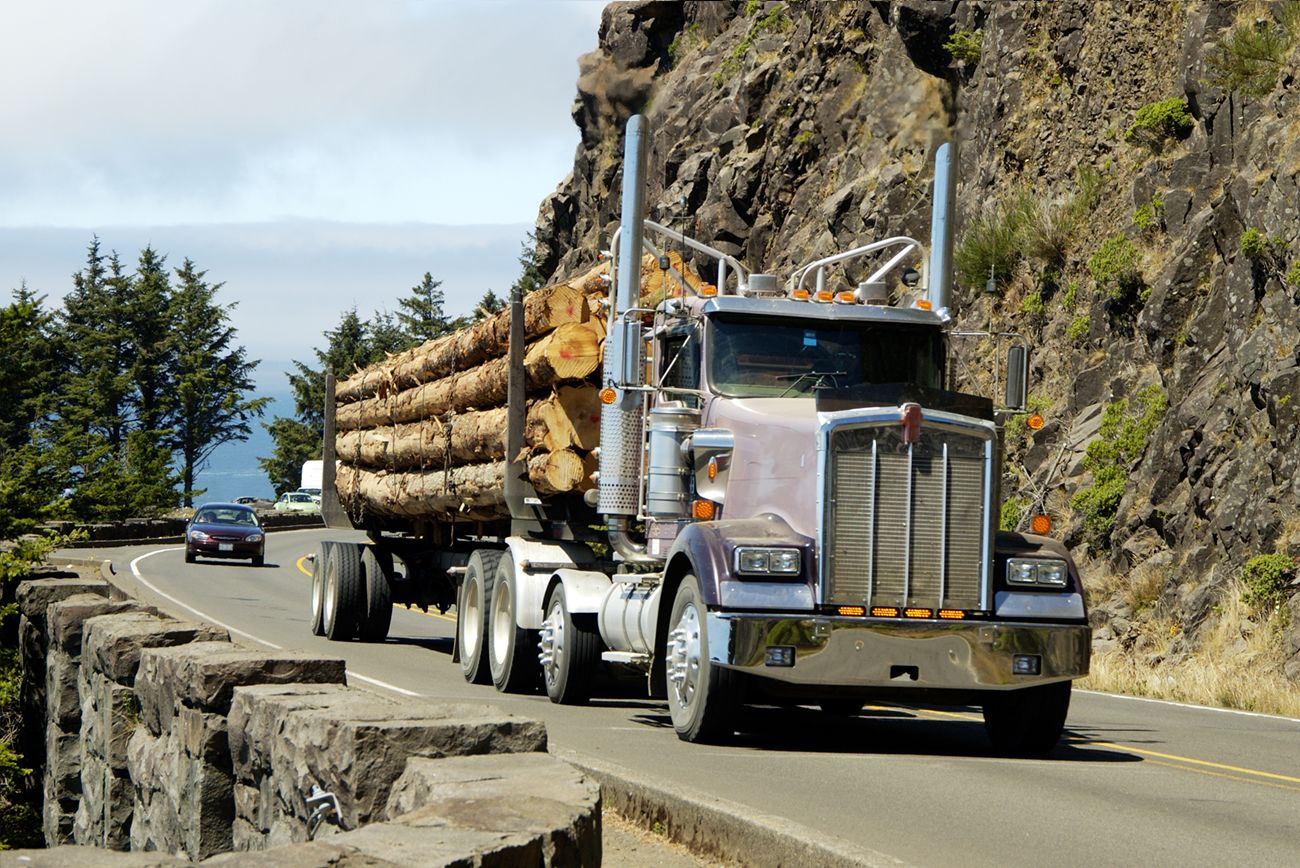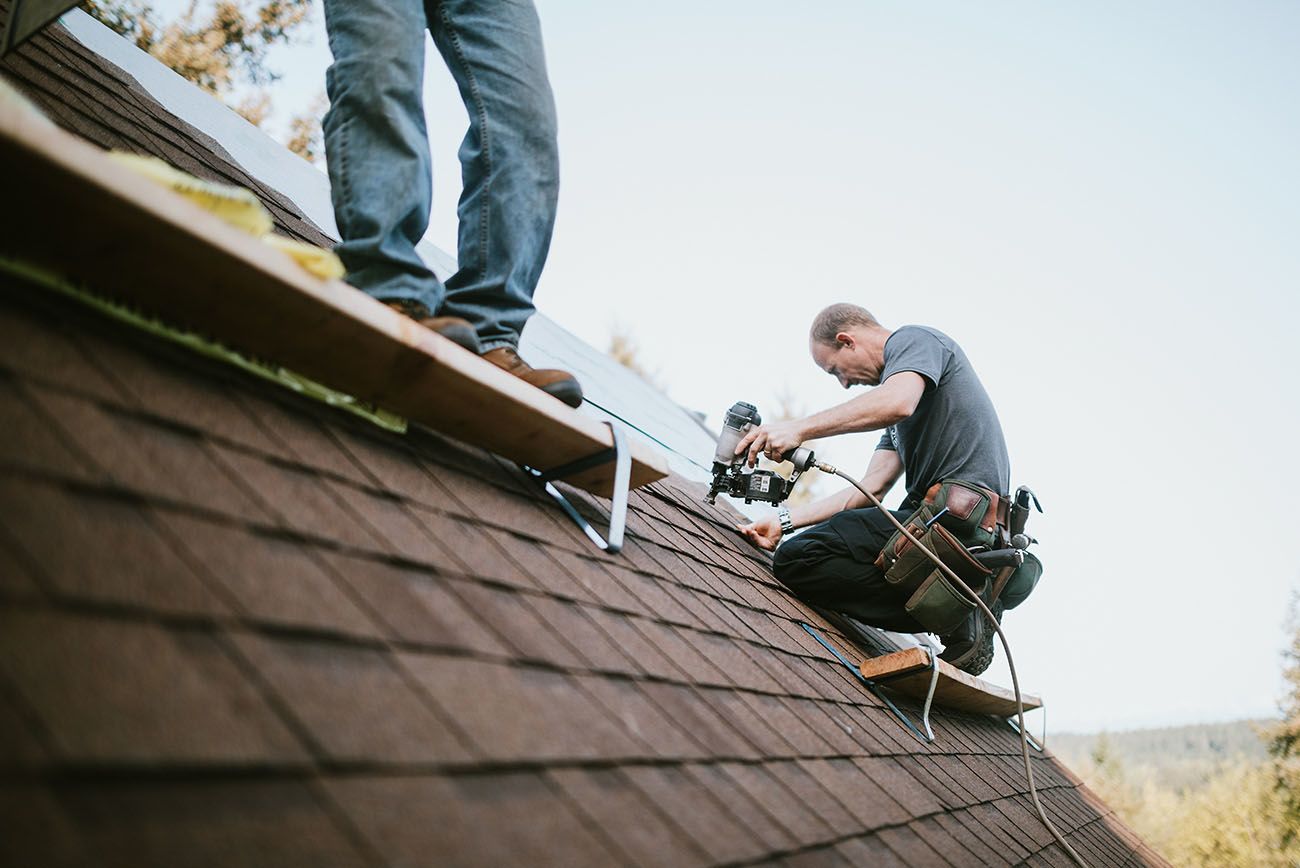 Learn About Small Business Data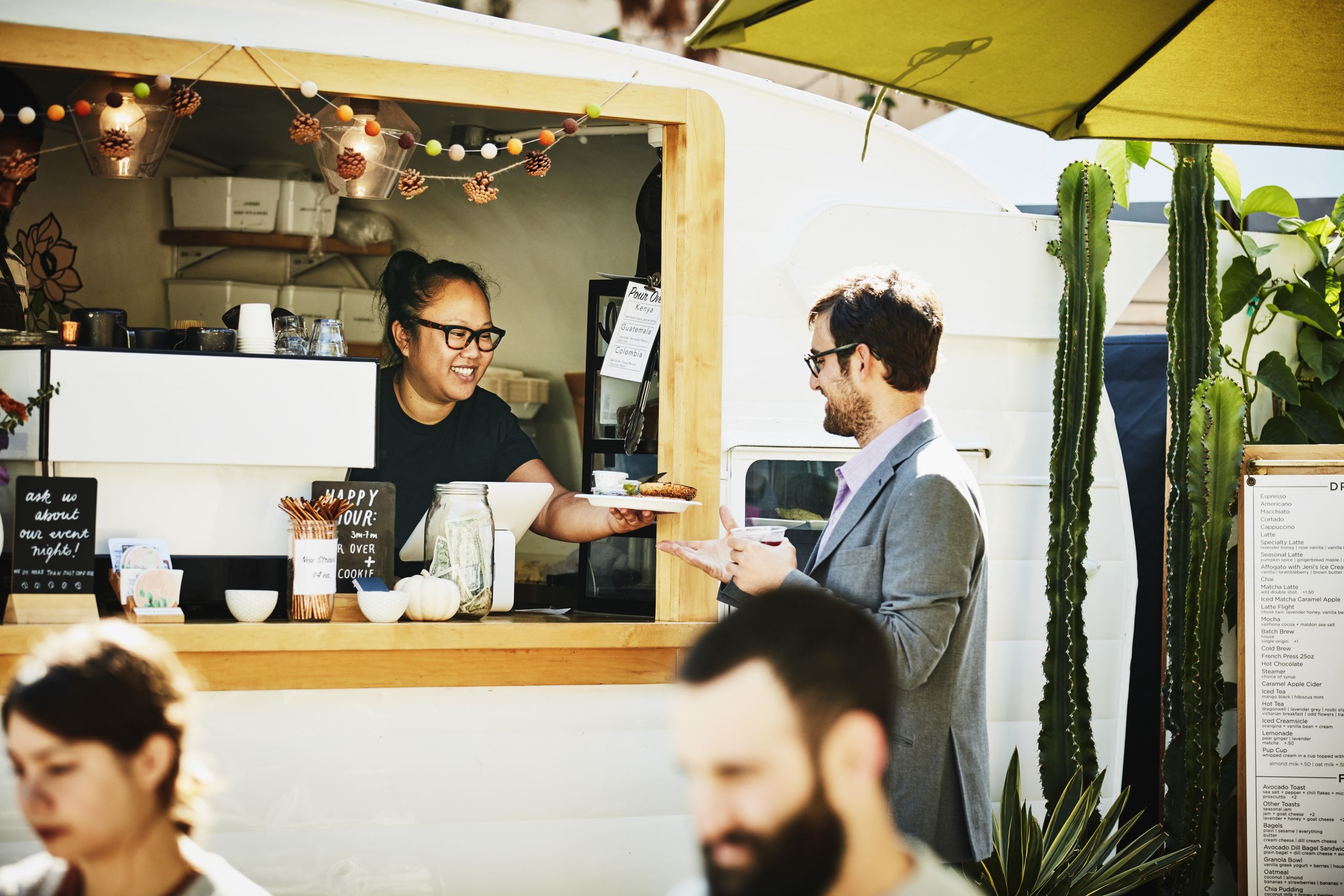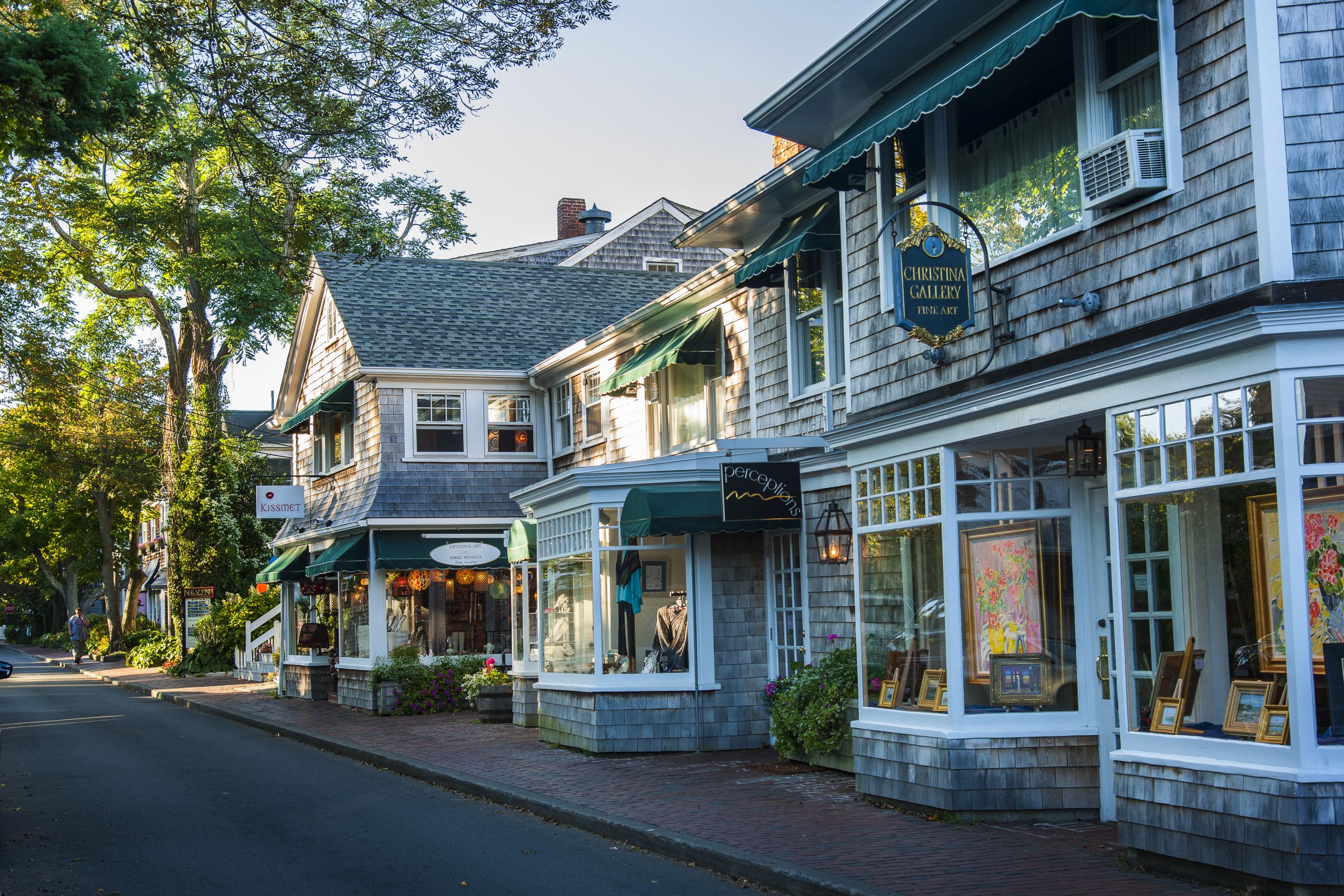 Learn more about small business data and explore our recorded webinars, data training videos and more.
Help Us Spread the Word
Help us spread the word about National Small Business Week and Census Bureau data! We encourage you to tag the Census Bureau and include a link to our posts whenever possible.
Use the hashtags #SmallBusinessWeek and #CensusEconData in your social media posts